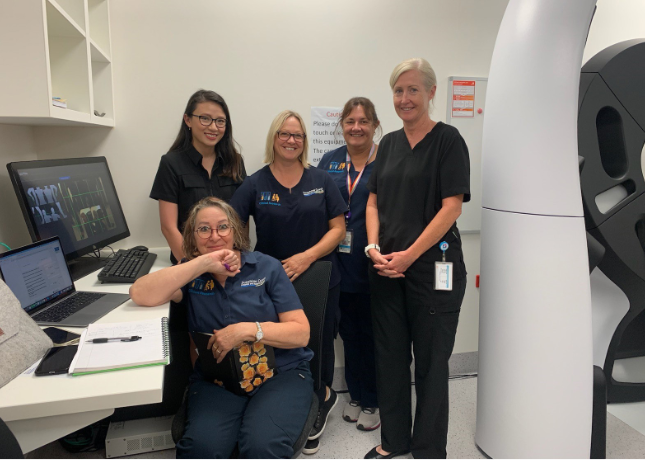 Sunshine Coast Hospital and Health Service has joined the ACEMID research network installing a 3D total body skin imaging system at Sunshine Coast University Hospital.
It enrolled its first participant into the ACEMID Cohort study in April 2023.
Head of Dermatology Dr Leith Banney said this is an exciting step forward in the fight against skin cancer, particularly for our region where skin cancer is so prevalent.
If you would like to register your interest in participating in the Sunshine Coast site, please fill in the expression of interest form here